Our Pediatrician
Dr. Gabraella Drake-Forte, a native Atlantan, attended Agnes Scott College in Decatur, Georgia.She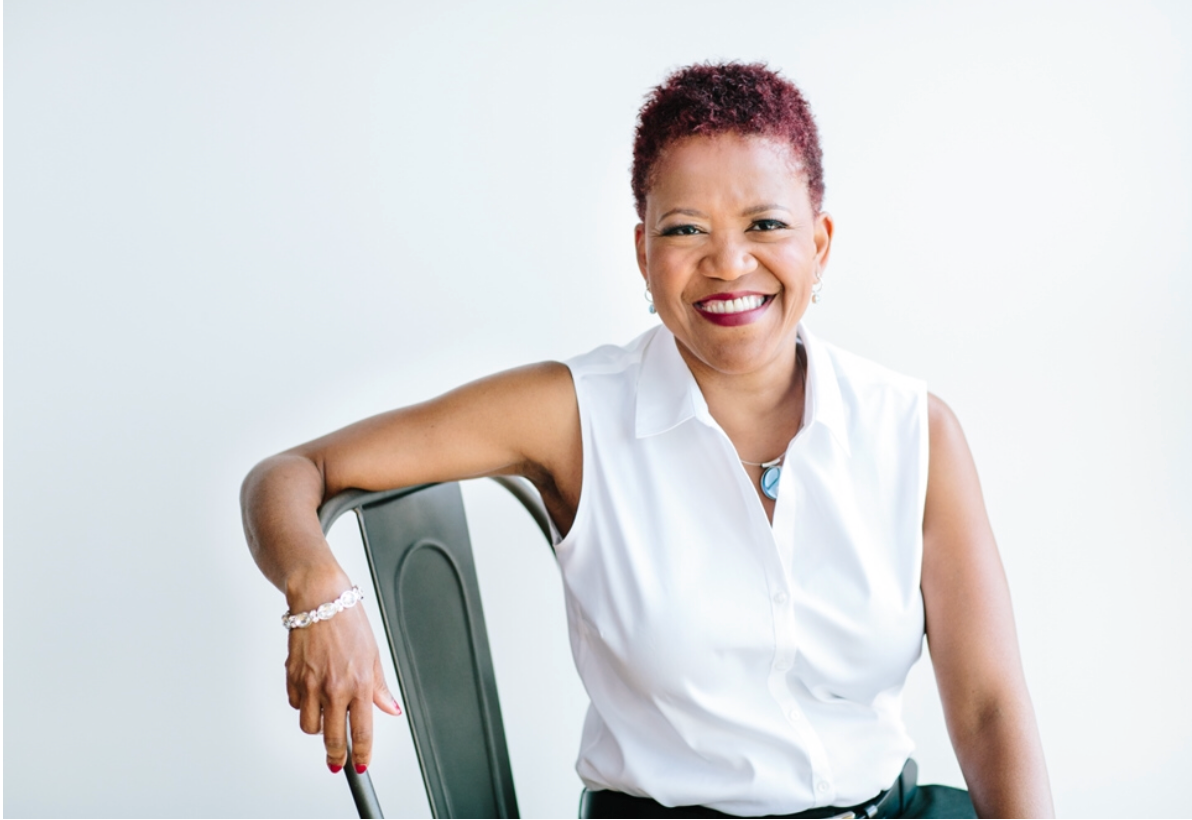 attended medical school at the Medical college of Georgia in Augusta, Georgia. She completed her residency at Children's Hospital Medical Center in Cincinnati, Ohio .Following her residency, she joined the National Health Service and worked in Cleveland, Ohio for three years.
Dr. Drake-Forte was later an employee of the Carolina Healthcare Group in Charlotte, North Carolina. She relocated to Atlanta in 1995 where she worked for Children's Health Care of Atlanta in an urgent care and primary care setting. In 1999, she started TenderCare Pediatrics, Inc. Dr. Drake-Forte is Board Certified in Pediatrics and is affiliated with Children's Healthcare of Atlanta at Scottish Rite and Northside Hospital.
Dr. Drake-Forte resides in Alpharetta, Georgia., and is the mother of two daughters.
Our doctor recommends the following links for information regarding parenting concerns, health, and safety topics: American Academy of Pediatrics, Centers for Disease Control and Prevention.